Hello all! I know it's been a while, but I'm in teacher boot camp so I hardly have any time to blog it up. This next entry is first in a new series that I'm calling "A tale of two cities: New York vs. Philadelphia." Enjoy my comparison of the public transportation system.
New York Subway Map



Philadelphia Subway Map
Super-sized rats vs. Petite "ratettes"
Sweet Swiping!
Arm crushing doors vs. Gradually sliding doors
Hard bench seats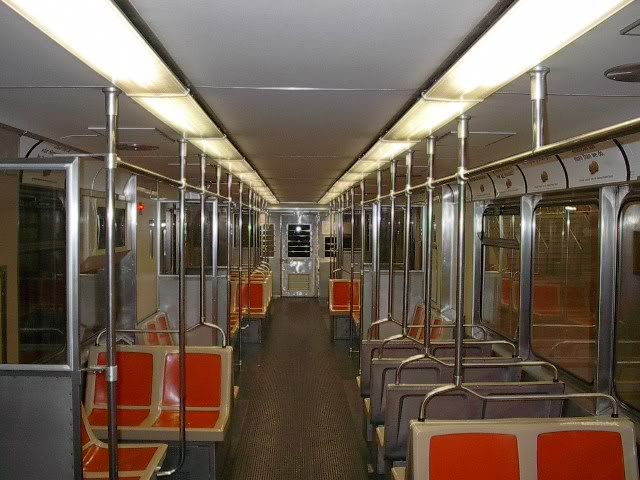 Hard row seats
Inaudible announcements vs. More inaudible announcements